What is Lean Six Sigma in Virginia?

Whenever you decide to implement a new method or strategy in your company, make sure you understand what it is and how it works, this is no exception when it comes to Lean Six Sigma, and instead, start by asking yourself what is the methodology and how you can use it. Among all the process improvement methodologies created, Lean 6 Sigma has proven to be quite efficient and effective and it is thanks to the main reason why it was created: to compete with the Japanese Kaizen methodology.
The Japanese method was a great issue in the 80s and right now, it continues to be a leader in making companies and organizations more efficient and productive by improving not only their processes but the performance overall. When it came to this, companies in the USA had to focus on finding a method that was just as efficient or helped to achieve even better results than the expected ones. This is why Lean 6 Sigma was created based on two other methodologies: Lean and Six Sigma. These are also part of the process improvement category but focus on specific areas and aspects of a company.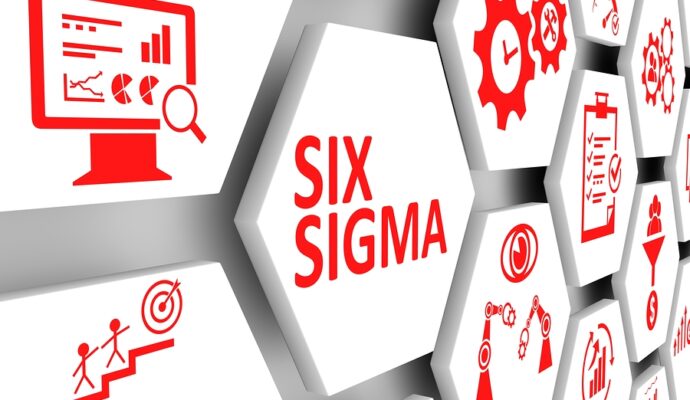 The Lean methodology is focused on reducing waste by understanding all the processes in the company and its production chain, while Six Sigma aims to reduce the rate of variations and defects as well as solving problems. Several tools and principles are included in both methodologies but, as you can notice, both of them have specific goals and areas. Lean reduces waste and Six Sigma aims for variations and problems, but you will not notice other objectives when learning about them. However, Lean Six Sigma takes the best—starting with the objectives—, adds specific requirements and principles as well, and helps a company to achieve more than one result at a time, being process improvement the main one whatsoever.
What Does Lean 6 Sigma Adapt from Lean and 6 Sigma?
To understand how LSS works and what it is in the first place, you will need to start by knowing how the methodologies work individually. The simple concept and definition are clear, but you need to take the time to know what they're all about and how they can make an organization or company achieve the expected results. When it comes to Lean, the method establishes 5 principles:
Identify value.

Map the value stream.

Flow.

Pull.

Perfection.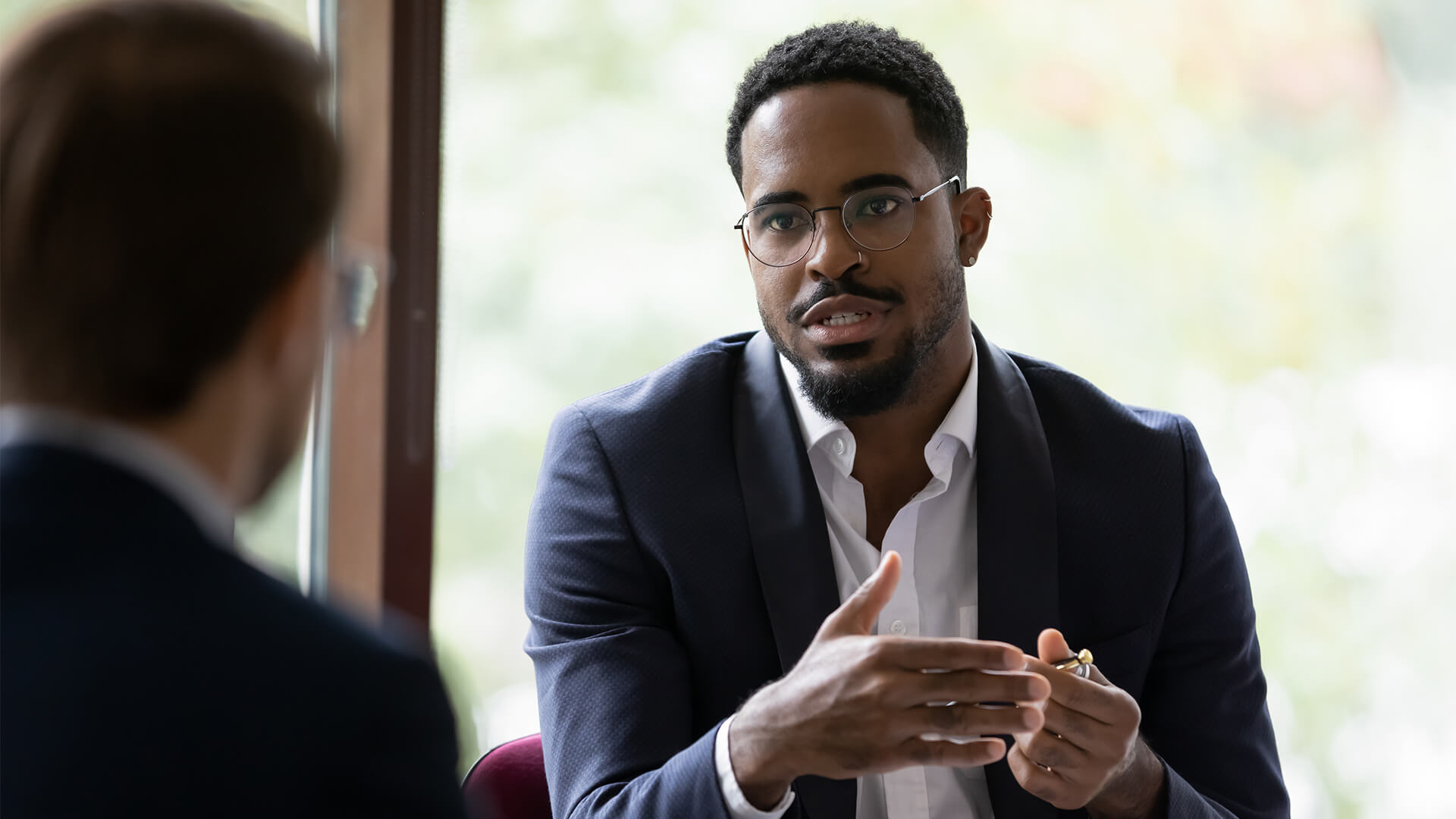 By following them, the company must be able to identify the waste of the processes as well and work towards its elimination. However, it is important to keep in mind that there is more than one type of waste, which is a common mistake made by any organization. Lean establishes 8 types since it is not a matter of physical waste but rather everything that makes processes more inefficient, delay the production, increase costs, and makes the business have problems with its performance. Therefore, you need to focus on:
Overproduction.

Overprocessing.

Defects.

Transportation.

Inventory.

Un-utilized talent.

Waiting.

Motion.
Although Lean provides tools and other elements, Lean Six Sigma adapts the principles and types of waste mainly to integrate it to what Six Sigma provides. In the case of this latest methodology, Six Sigma also comes with 5 principles, which are the main ones when it comes to LSS. But when it comes to tools and processes, a company will need to use different ones depending on the situation and needs. However, the 5-step DMAIC practice is the main tool for all companies and used on every occasion:
Define the objectives of the project and company, problems, and all needs.
Measure the current processes and the performance of the business to understand the problems.
Analyze problems to find root causes and solutions for them.
Improve processes by addressing the problems but also focus on the previous data collected.
Control the changes and improvements to guarantee continual improvement and efficiency.
As you can see, each letter of the method focuses on one step, and you can also know DMAIC as Define-Measure-Analyze-Improve-Control. When it is about the principles of 6 Sigma, you will find them quite straightforward:
Focus on the customer and the requirements.
Find problems and dedicate time to determine solutions.
Reduce variations and bottlenecks.
Improve employee involvement.
Include flexibility and change in the company.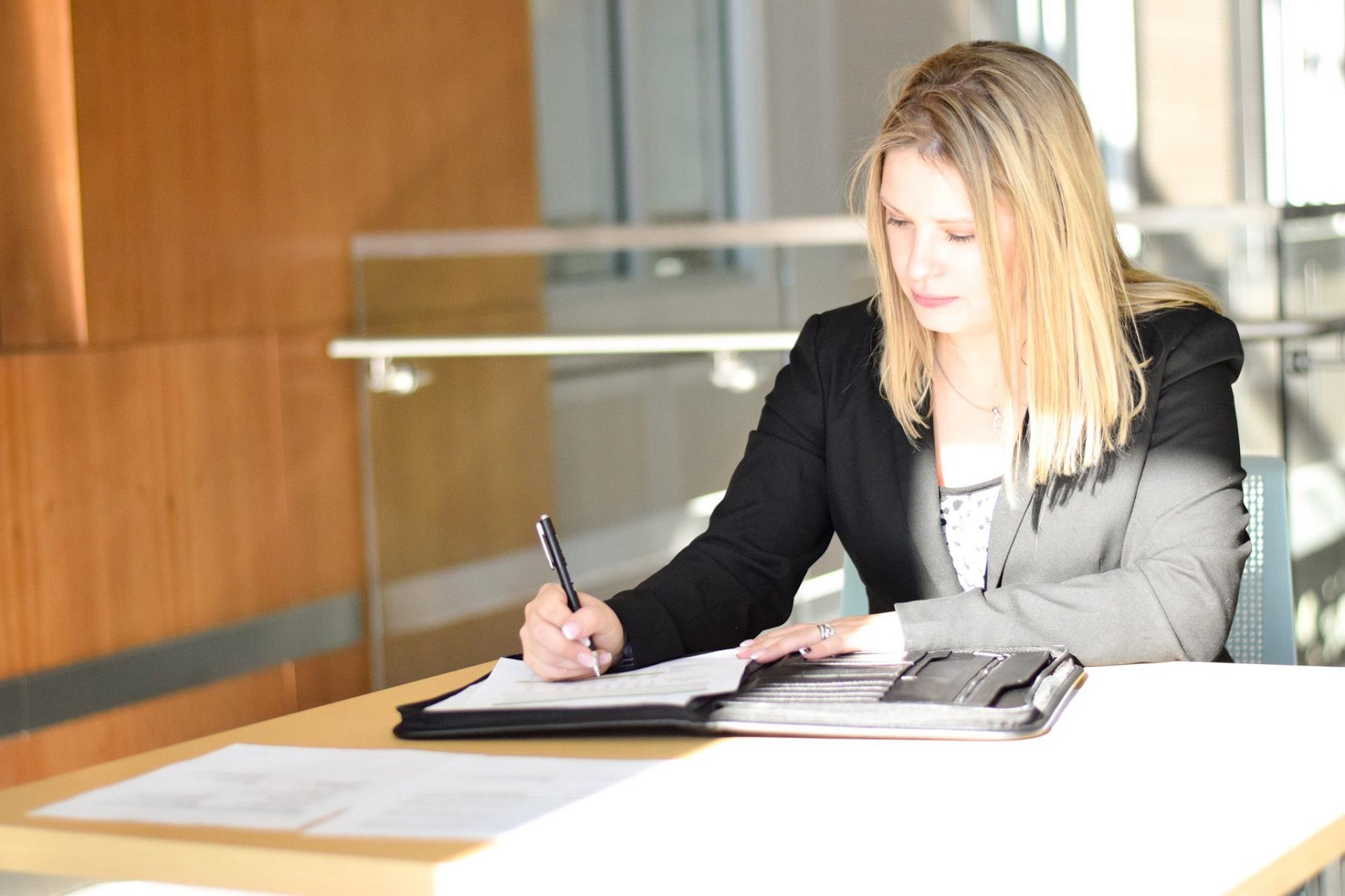 What is A Variation in 6 Sigma?
---
This is a very common and good question since it is hard to determine what is a variation when you are just starting with the methodology. A variation is everything that results in a product that does not meet the customer's requirements and processes or steps that lead to them can also be known as one. Therefore, when Lean 6 Sigma focuses on this, the goal is to guarantee that the company is able to obtain the desired products without ending in too many defects, which determine the products that do not meet the requirements either. The goal for LSS is to have 3,4 variations out of a million, which is why perfection is almost achieved in this case.
At Lean Six Sigma Experts of Virginia, we always like to provide an example so companies and individuals can understand it better. So, look at it in this way: you have a company that produces or manufactures smartphones for a client with very specific requirements. This client requests a million products and you are able to provide them but losing around 1,000 in the process because they are defective or do not satisfy the customer. LSS wants to eliminate this by making sure you eliminate the waste, focus on the customer, and make sure you are aware of the problems leading to these variations.
How to Integrate Lean Six Sigma
If you are a company or organization located in Virginia, our company is able to provide you with a wide range of services that address this need for integration thanks to well-trained and qualified consultants working with us. However, for other needs and goals like learning or getting trained in LSS, you can also contact us. At Lean Six Sigma Experts of Virginia, we are available all year round and waiting to know more about you, your needs, and your company (if applicable).
There are so many areas or regions where we offer these services with most of them being cities.
However, if you need any of these services, you need to contact us. The list below comprises the areas where we offer these services.