Virginia Lean Six Sigma Yellow Belt Training and Certification

To be able to work with methodologies like Lean Six Sigma, you require proper training and education in it and when it comes to this method in specific, starting with a yellow belt can be the best option. What is a yellow belt? What is a belt to begin with? And why would you invest time and resources on it? There are many questions we know you are probably asking yourself and trying to find an answer to them and it is very common and natural to have them.
To start with the simples, Lean Six Sigma is a process improvement methodology that is only implemented in companies and organizations but any industry is capable of using it to achieve the objectives established by it. Now, when someone gets trained in the method, Lean Six Sigma (LSS) is divided into levels but instead of calling them in that way, they are better known as belts. Therefore, whenever someone mentions 'belt' in this method, the reference is to a level of expertise and training.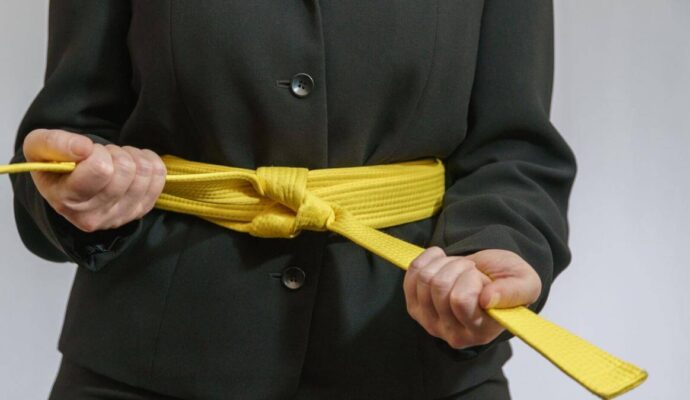 People who decide to learn about the methodology tend to start with a yellow belt since it is the introductory level and allows them to start from zero and know the basics but also, learn new skills that are useful for other job positions or goals besides working with LSS. But before getting to what you learn during a yellow belt, is it worth investing in it? Most residents in Virginia are starting to understand that learning about the methodology is a great way to boost their personal and professional careers. Therefore, it ends up being a great investment without a doubt. But how does it help in specific? We can provide you with the main benefits based on the yellow belt rather than the entire methodology:
More career options.

Better salary.

Start gaining experience in quality management.

Apply for more job positions.

Many work opportunities.

Develop teamwork and problem-solving skills.
However, if you want to obtain the benefits from this belt training you will need to focus on finding proper trainers and the right LSS course. At Lean Six Sigma Experts of Virginia, we are able to ensure you get properly trained in the yellow belt and even guarantee a certification afterward. Our company has been in this business and field for over a decade and unlike other companies, we decided to focus on this belt as the first and introductory one. What does this mean? The white belt is usually known as the first LSS belt but we consider it to be unnecessary since you only learn what is Lean Six Sigma and its principles, but you are unable to work with just that information and knowledge. Instead, the yellow belt follows it and has a complete overview and helps to develop skills that will take you to specific roles within an LSS team and also provide all the previous benefits.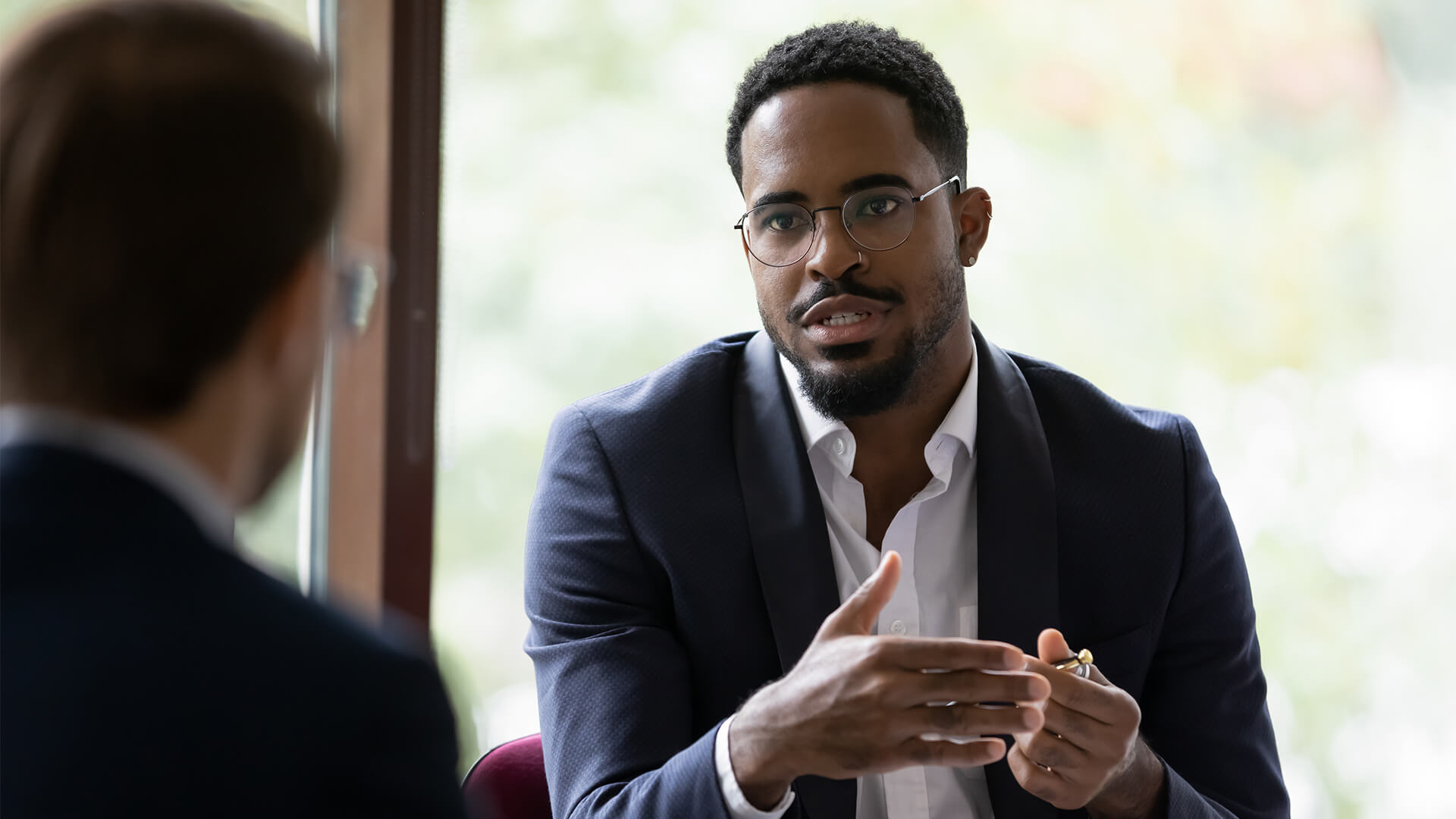 Who Can Access A Lean Six Sigma Yellow Belt?
Since a few years ago, the people interested in the methodology and belt itself were only those from companies and organizations trying to use LSS in the first place. After all, one of the solutions to start implementing it is by training workers and guaranteeing they are able to handle projects and achieve process improvement. However, any professional or individual can learn Six Sigma and start working with it until a certain degree and according to the belt training he or she got. Therefore, anyone can access a yellow belt and all it takes is to have enough time for it. fortunately, the yellow belt does not require a lot but you can feel troubled when going for it.
What we want you to keep in mind is that you do not have to feel limited if you are considering it. Instead, we always encourage people in Virginia to choose this methodology. They will be able to have personal and professional growth, obtain more opportunities in several industries and even some students tend to take the training if that means they gain valuable knowledge and skills from it.
How Long Does It Take to Complete A Yellow Belt?
What worries people the most is how long it takes to finally get trained in this belt. Overall, Lean Six Sigma is not a methodology that takes months or a very long time to learn but rather the opposite. However, this depends on different aspects like the company or experts you choose to get trained with, the certification, how difficult it is for you to understand, and the availability. Six Sigma can be complicated when you are fix learning it due to all the methodology, which is why it is natural to take a bit longer to get to understand every topic and aspect of learning during even a yellow belt.
But leaving this aside and focusing on an average, most yellow belt training can be completed in 12 to 20 hours divided into different days to cover all of them. At Lean Six Sigma Experts of Virginia, we focus on 20 hours and 2 weeks at most so you are able to adjust better, have more time instead of taking full-day classes and courses, and can get to know extra elements and topics in our yellow belt training outline. Therefore, you can expect to complete it in no time and be working in small roles within an LSS team without any issues.
What we want you to keep in mind is that our LSS training is available online and in person. When choosing the online option, you get the chance to reduce the time to a week or 10 days when it comes to completing it. Our trainers and teachers are qualified to speed up the learning process when required but also take it slow if necessary. Just let us know if you are interested in the methodology and this belt and we will start your training without any issues no matter your location in the state.
There are so many areas or regions where we offer these services with most of them being cities.
However, if you need any of these services, you need to contact us. The list below comprises the areas where we offer these services.