Lean Six Sigma Curriculum For Virginia High School Students

Learning about a process improvement methodology like Lean Six Sigma can bring great value to the curriculum for high school students. Therefore, if you are an institution or school wanting to provide them with more tools, this one is a great option. Six Sigma is indeed a methodology that is implemented in companies and organizations only, but the experts who work with it need to be well-trained and knowledgeable in the method but also certain skills and abilities.
This is why getting trained in Lean 6 Sigma can bring more benefits than just being able to work with the methodology: because the skills and knowledge can be used for other reasons and in several fields or industries. To make it simpler, a Lean Six Sigma training consists of learning about what it is, how it is implemented, its main tools, and how it truly works.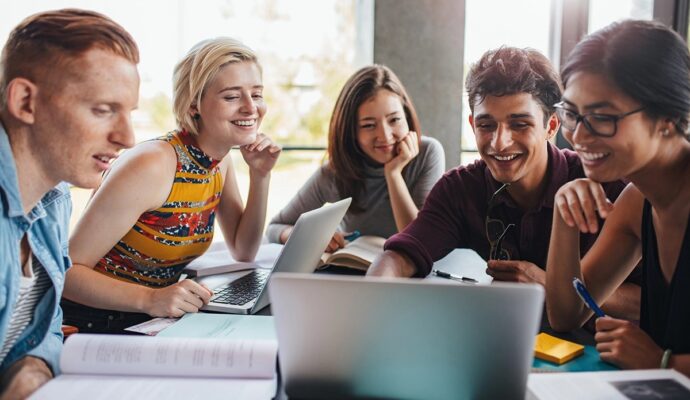 However, it also includes the skills required to work with it, know how to make decisions, understand the needs of a company and focus on the situation instead of aiming for a general solution. There is a lot to learn and when you take this to the level of a student, they can gain many benefits from it. Now, the main issue for schools that want to open this option to their students is that not many companies and experts in Virginia offer LSS training for high school students. Instead, they are more focused on providing it to workers from a company or adults with or without a profession and career.
The main reason lies in how complicated it can be to learn the methodology and develop the skills that come with any of the LSS levels or belts. Therefore, the training provided to students is not usually the same as the regular one since there is another matter to cover: the lack of experience. At Lean Six Sigma Experts of Virginia, we are able to provide LSS courses to high school students from any city in the state and we have made sure that the outline of the training fits their needs and goals.
What do Do High School Students learn with Six Sigma?
With our training, we will make sure they go over the basics and essential elements of the methodology. Since they are students, it is impossible to provide all the levels of training, which is why there is something to keep in mind: only yellow and green belt training is accessible for them and provided by our experts. A yellow belt training usually focuses on teaching terminology, Six Sigma tools, principles, concepts, and the very basics about LSS. Meanwhile, the green belt is more about how the methodology is implemented, develops problem-solving and decision-making skills, and how it works in a company.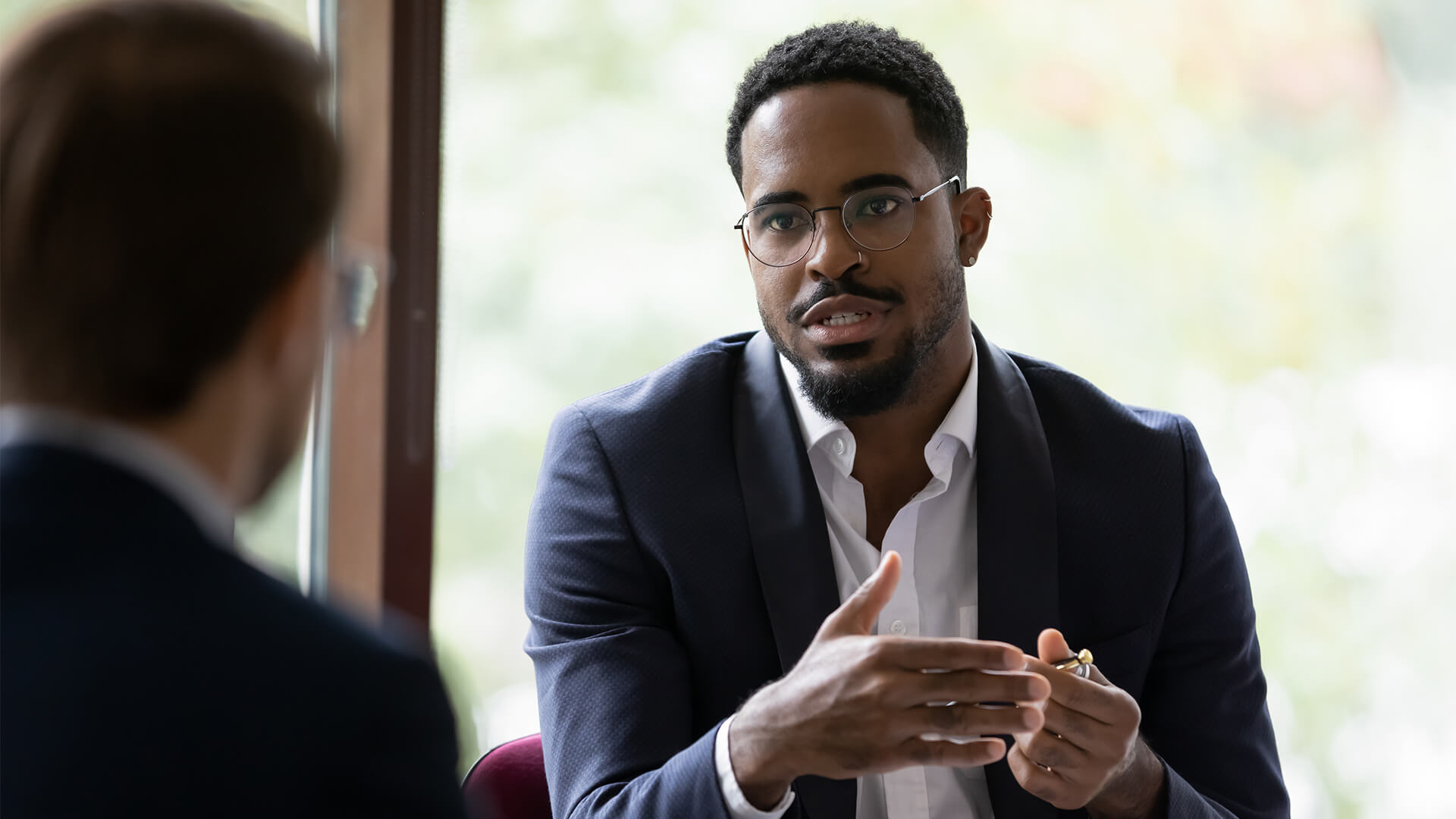 In the case of students, the focus will not be too different but rather have something in addition:
The yellow belt course will aim at guaranteeing the students are able to develop personal skills and learn how to take on responsibilities and tasks.
The green belt is more about boosting their team-based skills in terms of working with other people, understand how to find solutions as a team, and learn how to even guide some people. Depending on the LSS belt you choose for them, they will access different topics and skills naturally. However, we usually recommend schools to provide both since it is possible to go over a yellow and green belt consecutively. Or maybe just choose one that fits the students the most according to their goals and needs. If they are unable to determine what they need, we will make sure to lend you a hand as the institution to ensure you are able to go over everything they can find useful and necessary in the future.
Is It Worth Providing Lean Six Sigma Training to Students?
---
If you are worried about how much it can cost, it is only natural to consider other options based on the money and resources. However, Lean 6 Sigma is one in a million opportunities to not only help them with their goals and needs but also provide tools that can be useful for their careers. Some students we have trained decided to build a career based on the methodology instead of choosing other paths, and this is amazing when they have not made a decision about what they want to do. You can look at this in this way: Lean 6 Sigma experts are valuable for all companies and industries, which makes your students when completing training be required in different areas.
The only problem might be the experience they will have to obtain, but it is ten times easier to go over this and gain some of it instead of having to take training and aim at working with some companies or in small roles at the same time. Also, despite the age and them being students, they still obtain all the basic benefits that come with Lean Six Sigma:
Opportunities of a good salary.

More career options.

Work opportunities.

Gain experience in companies and quality management.

Be valuable for all industries.

For students, they can obtain more credits for graduation or apply to a college.

Fulfill small roles within an LSS team or company in the beginning.

Have more options professionally and in a personal matter.
How to Access Our Service for Students
All it takes to have our team working with your students is a call or email. You can also visit us at the nearest office and we will be more than happy to provide you with all the information and details. Keep in mind that we work with yellow and green belts only for them but just like in other cases, we will issue an LSS certification once they complete theirs. Therefore, you can cover all needs and goals around this methodology with us. Just let us know if you prefer an online or in-person LSS course and we will arrange everything to start.
There are so many areas or regions where we offer these services with most of them being cities.
However, if you need any of these services, you need to contact us. The list below comprises the areas where we offer these services.