Lean Six Sigma Certification in Virginia

Part of learning and being able to work with Lean Six Sigma relies on the training you get in the methodology. after all, you need to understand how the methodology works and get to develop the skills for it. However, to officially work as an expert once you finish a certification will be required. Most people in Virginia are unable to get an LSS certification for one main issue: there is no official entity for it. Instead, the certifications are usually obtained by the same company that provides training but this can be difficult as well.
Many requirements and regulations are included for an organization to issue any LSS certification and despite some of them having some years in the business, they are unable to meet all of them. Therefore, whenever you are planning to have your workers trained or get yourself into a course, you will have to evaluate how you are going to get certified afterward. By the same company or experts from who you are getting trained? Or maybe with another company that is able to offer Lean Six Sigma certifications?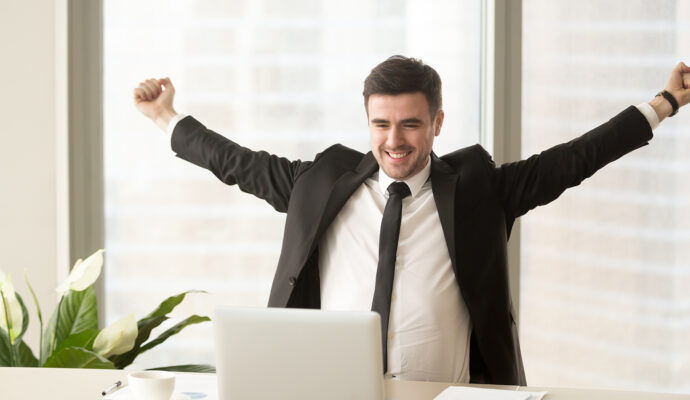 In both cases, you will need to take an exam corresponding to the belt level you completed. Therefore, consider this as a requirement for anyone who gets trained in the methodology and wants to get properly certified. Our role at Lean Six Sigma Experts of Virginia is to provide you with all the solutions you need for yourself or your company. This means you can rely on us for your training but also for the LSS certification that comes after it. We have met all the requirements and regulations to be able to issue them and whenever you get a certification from us, you can expect it to come without an expiration date and be known in the entire state and even country. Lean Six Sigma certifications are crucial depending on who got you certified, and we know you want to make sure it is actually valuable and you did not spend your time and money in one that is not as useful as you expected, but this is not something to worry about with us.
How Long Does It Take to Get A Lean Six Sigma Certification?
This depends on several aspects:
The belt training you take.

Who provides the training and certification?

How long it takes for you to understand the topics from the training.

Is the company or expert able to issue the certification in no time?
What depends the most is the belt training you end up choosing since it is a matter of knowing which one lasts longer or not. A yellow belt can be completed in 2 weeks at most, and this usually includes the certification after you take the exam.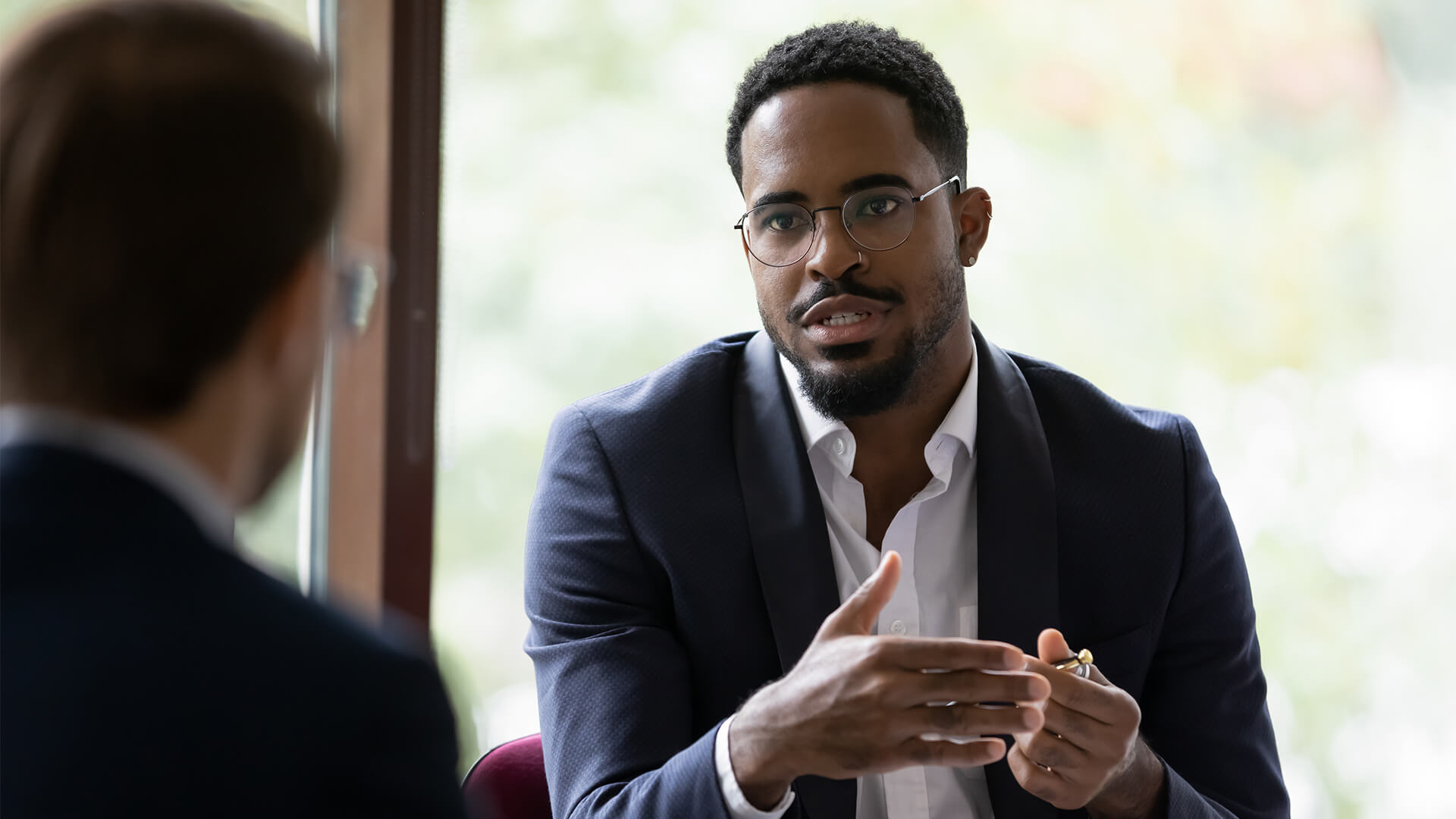 The green belt takes a bit longer and up to 3 weeks where a few days can be added for you to complete the exam and get certified in the belt. Finally, an LSS black belt certification can be obtained after a month or 6 weeks at most, allowing you to fulfill leadership roles and gain more experience. For other aspects we previously mentioned, some companies in the state take longer to provide the certification due to the review of the exams but also to prove if you are able to take it. Keep in mind as well that some do not allow individuals trained by other companies or experts and therefore, the obstacle is to determine who can give you the LSS certification if this is your case.
In our company, we do provide extra benefits to those trained by us, but we do not have problems opening doors to those who have gotten trained by other experts. Therefore, if you are trying to get certified in yellow, green, or black belts—which are the ones we work with—, you can still contact us and demonstrate your compliance to the corresponding belt level. However, completing training with us will open the option right away and allow you to take the exam to get certified in no time.
Do You Need A Lean Six Sigma Certification?
If you are a worker in a company trying to implement Lean 6 Sigma, having a certification in one of the belts can bring many benefits. First, you will be valuable for the company since having another expert in the methodology will help a lot with some roles and responsibilities. Second, it allows you to have a better salary and be able to have more involvement in projects and tasks within the business. Finally, you do not have to be a worker if you are thinking about getting trained and certified in LSS.
Overall, anyone can get trained in the methodology since there are no requirements in terms of profession, career, or even a very specific age as long as the person is able to understand the topics. For individuals, it is a great way to achieve career advancement and obtain other benefits like work opportunities, gain experience in quality management, be valuable for any company and industry, and much more. Therefore, you can say an LSS certification is a way to boost both your personal and professional lives, which makes it worth your time and investment. You can consider it a necessity if you are trying to bring more value to your career, learn something valuable, and develop skills that can be useful for not only working with the methodology but also in other areas and companies.
At Lean Six Sigma Experts of Virginia, we have helped many workers and individuals in the state to get certified for many reasons. Because their companies requested it, they needed to acquire more knowledge about Six Sigma, wanted to learn the methodology to offer services, and many more that vary according to the person's needs and objectives. With this in mind, our experts will guide you to help you determine which one is the best Lean 6 Sigma certification for you and provide everything to obtain it.
There are so many areas or regions where we offer these services with most of them being cities.
However, if you need any of these services, you need to contact us. The list below comprises the areas where we offer these services.