Virginia Lean Six Sigma Green Belt Training and Certification

Each expert in a company meets an important role despite the tasks and responsibilities he o she has. Therefore, whenever you are working with Lean Six Sigma or getting introduced to it, keep in mind all belts have their relevance and are crucial, be it a yellow, green belt, or a black one. Of course, companies need to worry about the experts they have working for them due to the importance of implementing Lean Six Sigma correctly. The most common mistake when working with this methodology is to believe that the steps and tools provided by it are all that the organization needs to accomplish process improvement and meet the goals.
However, knowing how to use them and create proper strategies based on the company are crucial aspects. This is when Lean Six Sigma experts with different levels of expertise come as more than useful but rather necessary. Now, if you are a company, how do you know which LSS belt experts you need? In this case, all of them are required. But when it comes to making a decision about what you want to learn about the methodology as a person interested in working with it, you will have to choose one belt at the beginning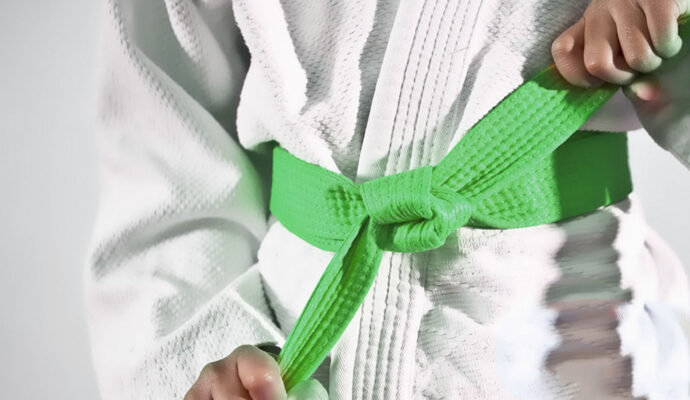 A green belt is a great option if you are trying to know the basics but also have more involvement in its implementation. Usually, experts in this level are able to start and manage LSS projects, which is why you will notice that most workers in a company choose this belt above a white or yellow one. However, accessing a green belt can be difficult due to the few companies and experts in Virginia offering the training.
Our role at Lean Six Sigma Experts of Virginia is to make sure you are able to get properly trained and prepared in the methodology in the belt you choose. A green one is not a problem for us and you can complete it in no time. But is a green belt the right choice for you? Besides considering the previous aspects and situations, you get to develop valuable skills that can be used in other areas and job positions, which means a great improvement in your professional life. We highly recommend starting with an LSS green belt if you got the time and some budget for it.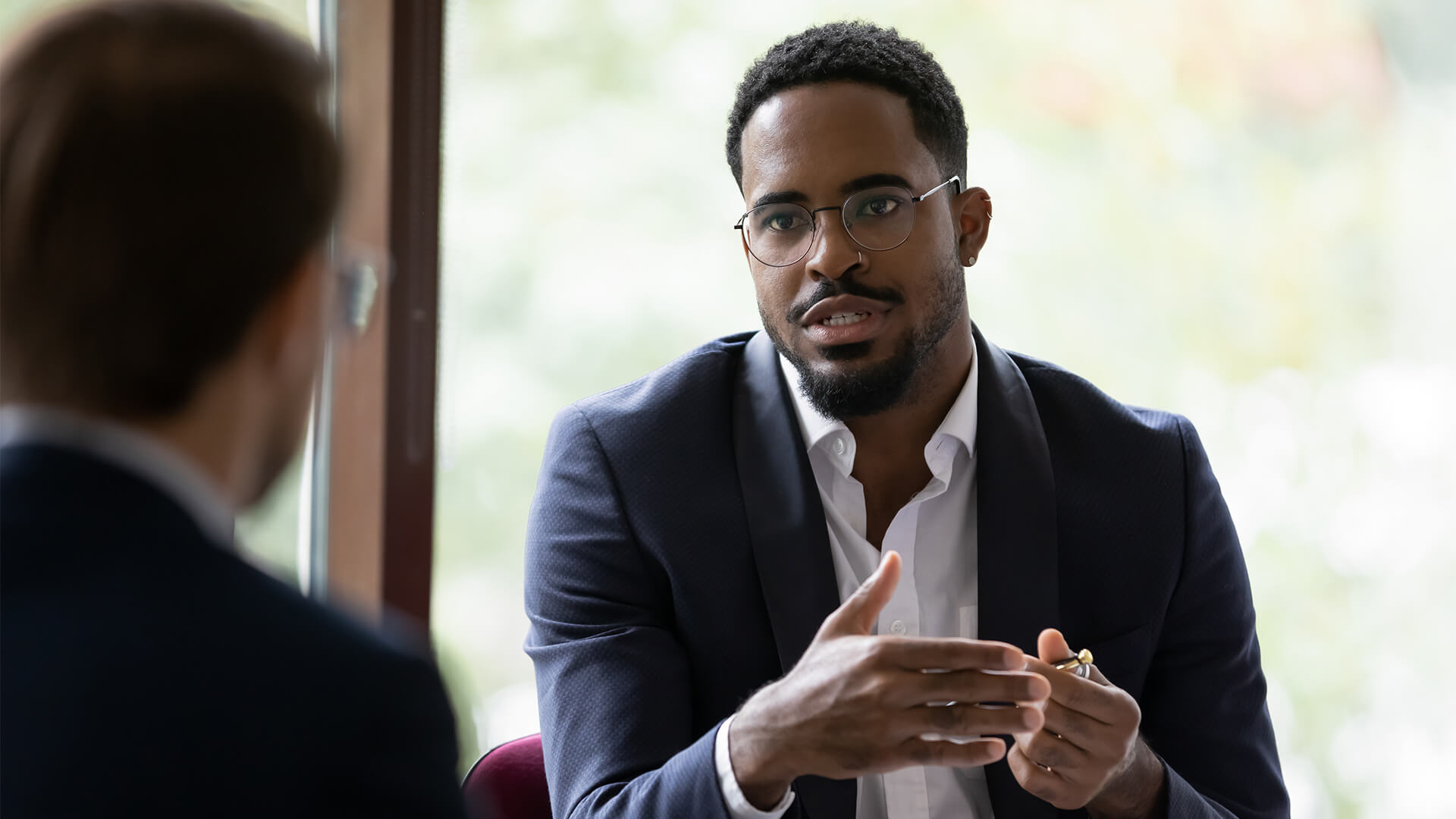 What Can You Lean with A Green Belt?
---
The belt determines the topics and level of expertise you will obtain in the methodology. therefore, not all belts are the same and you will be focused on certain aspects more than others. While a yellow belt is more about the basics, terminology, principles, and concepts, a green belt will be focused on how you can actually start working and implementing the methodology. For it, it is crucial to address topics and elements such as Six Sigma main tools, DMAIC, SIPOC, and other aspects that consist more on the implementation process.
There is a lot involved but more than knowledge and theory, we want to make sure to develop the required skills to be able to work with Six Sigma properly but also use the knowledge for other job positions or goals. Therefore, expect the green belt training to include sections to develop leadership, problem-solving, and decision-making skills. Most individuals that have gotten trained with us were able to focus on their weaknesses.
In other words, the training we provide is focused on building the perfect  LSS expert's profile in the corresponding belt since we want to make sure that everyone is capable of handling the responsibilities. And when it comes to Lean Six Sigma, many of them appear. With that said, you can have a look at some points in the outline of the green belt course we offer:
Risk mitigation.

DMAIC.

Regression analysis.

Brainstorming.

Teamwork.

Leadership skills.

Customer requirements.

Six Sigma tools.

Lean philosophies.

Review of the yellow belt or provide an overview of its training.

Improve decision-making.
How Long Does It Take to Complete A Green Belt?
One of the beauties about dedicating time to Lean Six Sigma is that you do not need to invest more than it seems. Instead, it is quite easy to complete it when you have the right trainers for it. At Lean Six Sigma Experts of Virginia, we focus on establishing the green belt timeframe in 3 weeks at most. After all, the outline of our course is made to ensure anyone can get trained without having to invest a lot of time. And the best part is that it is available online and in-person, which makes it easier and simpler for anyone interested in the methodology and this belt.
However, you need to consider the certification that comes with the training or after it to be more specific. You might be able to complete the green belt training but it is necessary to get certified if you want to demonstrate compliance and understanding of the methodology. In our company, we are able to add the LSS certification to the time it takes to complete it since we issue them without problems and after meeting all the required regulations. Usually, most of our experts and clients are able to complete the belt in 2 weeks instead of 3 but we encourage you to take your time and go step by step when required.
With this in mind, you do not have to worry about being unable to access it due to your location, our company provides green belt training to any company worker or person in Virginia. Since the training is also available online, this makes it easier for us to help you access it without having to travel to our offices, but if you are aiming for an in-person course, we have several installations located throughout the state. Just let us know if you are interested in the belt and we will make sure to help you complete it in no time and provide the certification afterward.
There are so many areas or regions where we offer these services with most of them being cities.
However, if you need any of these services, you need to contact us. The list below comprises the areas where we offer these services.