Virginia Lean Six Sigma Black Belt Training and Certification

Having a leader, supervisors, and coach in an LSS team is crucial if you want to guarantee the projects will go accordingly to the plan and achieve the desired results. Therefore, if you are a company trying to implement Sigma, make sure to include a Lean Six Sigma black belt expert or more than one. These experts are properly trained to understand all the philosophies and concepts of the methodology but also, to solve problems and use tools based on the situation instead of general use for the company and the implementation.
Now, how can you have a black belt in your company? By either hiring or developing it. Organizations in Virginia have two options when it comes to implementing Six Sigma and this applies to a black belt as well:
Hire talent consists of relying on consultants and experts who have been trained and are experienced in the methodology.

Develop talent by providing the LSS course to your workers or making sure they complete—in this case—an LSS black belt.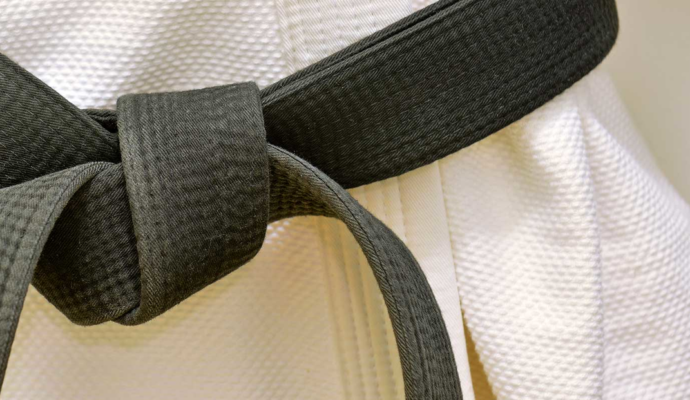 Based on this, what ends up being the best solution when it comes to a black belt? Usually, getting trained in this LSS level is for companies who already need a leader for a team and probably have a consultant of this expertise managing the position for now. If you have time to train your workers, going for developing talent is the best option while hiring is better when you are running out of time to start achieving results.
If you decide to train your employees in Lean Six Sigma and in the black belt in specific, our company Lean Six Sigma Experts of Virginia will provide you with the much-needed training service. Our black belt course is able to train any worker but also a person in the state that is interested in the methodology to this extent. If you are an individual located in Virginia, you can also choose to get trained in it if you are not a professional or work in a company. This is one of the beauties about Sigma: you can learn it anytime and without meeting any requirements.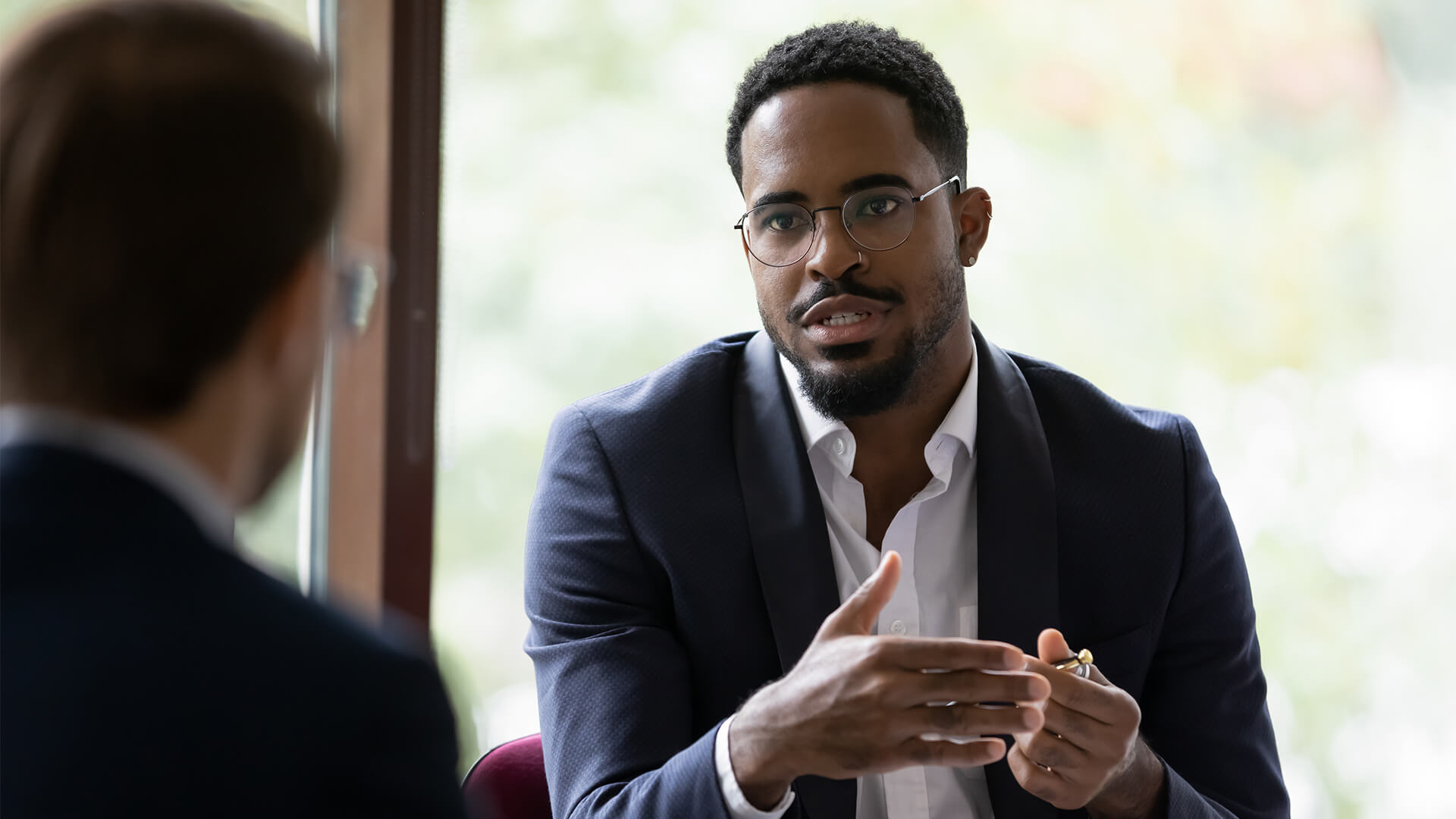 What Does A Lean Six Sigma Black Belt Do?
---
Since every belt meets a role based on its knowledge and expertise, you can expect a black belt to fulfill more than just small roles. Black belts in LSS are one of the highest positions within the team, if not the highest depending on how it eas structured. Therefore, you will have them working in not only the previous roles as a leader and supervisor but also in dealing with the most problematic areas and tasks of the methodology. If you decided to either hire or develop a black belt to integrate 6 Sigma into your company, you will usually need the expert to handle projects and supervise the rest of the team. However, this person can also help to explain and teach the philosophies and concepts of the methodology, which means you can have it teaching or training part of the other members.
There is a lot involved with being a black belt and if you are an individual trying to make a decision about what to do or if it is a good option, you will have to think if you are aiming at leadership roles and a lot of involvement in the company, or not. Also, the training in the belt influences the final roles of the person since every LSS training is different and depends on who is providing it. There are several topics that are common and general for black belt training, but some are included by the experts themselves.
In our case, we do focus on philosophies, a full understanding, and make sure you know how to use all Six Sigma tools, but we want you to develop the right leadership skills, improve decision-making, and know how to handle problem-solving with a team or on your own. Therefore, expect our black belt training to include advanced topics and extra skills to be developed to ensure you are a capable and reliable professional to this level of methodology.
In How Long Can You Complete A Black Belt?
Lean Six Sigma training does not take too long overall, which is why companies choose to train their experts in it over other methodologies, and the reason why individuals choose it based on their availability. A black belt is the longest belt to achieve in our company and you will need to invest from 4 to 6 weeks in the training process, but we are confident you will not have problems completing it in a month at most. Now, besides the training, it is necessary to get certified in the methodology based on the belt you completed and this must be added to the time it takes to finish it.
At Lean Six Sigma Experts of Virginia, we are able to provide you with the certification after you complete the black belt training, which means it will be included in the time it will take you to have the black belt. However, keep in mind an exam is always required to be able to opt for the LSS certification and we will open the option right after you complete the course and if you pass it, we are going to issue the certification in the next 24 to 48 hours. Just let us know if you are interested in the black belt and we will be there to provide the proper training, which can be accessed online or in person. Whatever goes better with your time and location.
Our company is available in several cities throughout the state. Therefore, you can rest assured that our team will be there no matter what if you decide to take an in-person course instead of the online option. By the time you complete our training, you will be able to work with a company or start implementing Lean 6 Sigma in yours.
There are so many areas or regions where we offer these services with most of them being cities.
However, if you need any of these services, you need to contact us. The list below comprises the areas where we offer these services.