Best Local Lean Six Sigma Experts of McLean, VA

Providing high school students with enough tools to boost their knowledge and skills can be difficult when you have so many options and are unable to know how many of them are actually good. However, if you are in McLean, we can have a solution for it: Lean Six Sigma. At Lean Six Sigma Experts of Virginia, we always recommend schools to provide their students with training in this methodology and whenever we do it, the common question is: what is Lean 6 Sigma a good idea?
After all, this methodology is a process improvement one that is aimed at companies and organizations, not as personal growth, or that is what people tend to think. Yes, LSS is implemented in businesses, but people who learn how to work with it and understand what the methodology is about to obtain more benefits than just being able to offer services as experts in it. This does not mean that being an expert is not enough benefit, but for professionals, adults, and students, it is a matter of developing valuable skills that work for other purposes and goals.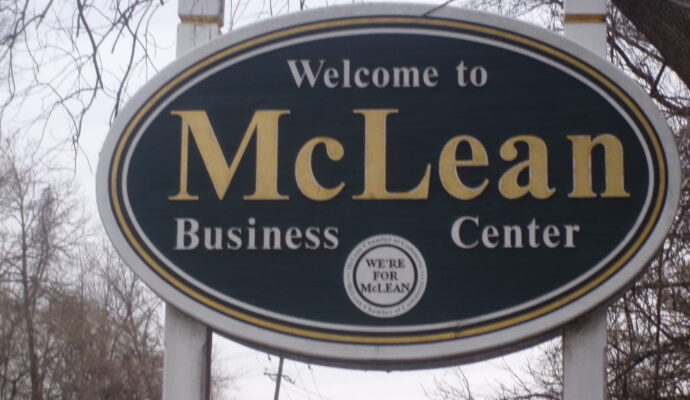 To understand this, you must know that Lean 6 Sigma training is divided into levels or belts, and depending on the one someone gets trained in, the knowledge and skills vary. However, there are a few aspects in common related to the skills. Decision-making, problem-solving, data collecting, being organized, proactive, and independent, are the ones in common regardless of the belt training you choose. When you take these skills and allow students to learn them, you will give them a boost in their personal but also future professional lives, which is what every school should be aiming for.
How Does Our Lean Six Sigma for High School Students Work?
Any school in McLean can contact us and request these option as if it was a regular training. However, the program and course we have prepared for students do not include all the possible belts. Instead, we only provide training in the yellow and green belts since they will be lacking in experience to access a black one and a master black belt. The focus of the yellow belt does differ a bit from regular training since we make sure to make out for the missing experience and aim to develop their personal qualities.
But for the green belt, we are more focused on teamwork and ensure they are able to work with a group and not individually only. With this in mind, they will get certified just like any other person but the certification for LSS will have certain adjustments according to their understanding and the program they are accessing. If you are a school interested in giving them the option, this service is available online and as an in-person course.
But keep in mind our company Lean Six Sigma Experts of Virginia is able to provide you with more services focused on implementation, more training, certification, and guidance when required. Therefore, do not hesitate to let us know if you have other needs regarding the methodology.
There are so many areas or regions where we offer these services with most of them being cities.
However, if you need any of these services, you need to contact us. The list below comprises the areas where we offer these services.