Lean Six Sigma Training in Virginia

When considering the option to implement Lean Six Sigma in your company, you can choose from two options: hire talent or develop it. Hiring means to rely on consultants while developing the talent refers to the training part of your workers and employees. Usually, companies decide to choose the second option when they have time to spare in implementing the methodology. After all, it takes time to have people trained properly and make sure they are able to start and manage projects without any issues.
With that said, Lean 6 Sigma training is not only for workers but rather anyone interested in the methodology and wanting to spend time learning how it works. Therefore, if you are thinking about spending your time and resources on it, you must know it will not be a waste at all but rather the opposite: one of the best decisions you can make for your personal and professional lives. Now, how can someone get trained in LSS and make sure the training will be what is expected to be? After all, many experts and companies in the state provide this service, but you need to make sure you are choosing the right ones.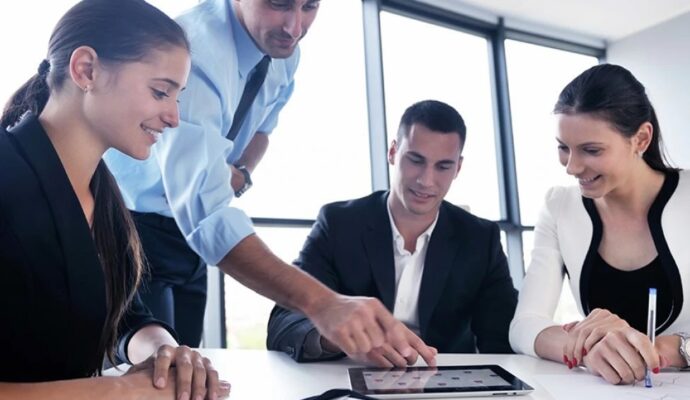 In Virginia, you will find from small companies to large ones and experts who have been in the field for a very long time. All of them offer Lean 6 Sigma training and will offer you their services. How can you determine which one of them is the best option? By requesting some proofs or looking at different training sessions they provide to other people. However, making this possible is quite hard because not many experts and organizations save results or they are unable to show them.
At Lean Six Sigma Experts of Virginia, we are able to demonstrate our experience and expertise with the methodology so you consider and choose our Sigma training for yourself or your workers. We have been in this industry for quite a while—over 10 years—and we can guarantee you that anyone who gets trained by us is able to work within a team without issues and obtain the best results based on his or her level of expertise and training.
What You Need to Know About Six Sigma Training
When considering the option, you must keep in mind it does not take too long to complete the course, but it also depends on what type of training you get. Lean Six Sigma is divided into levels just like other methodologies, but instead of calling them 'levels' they are better known as belts. In total, there are over 4 different belts and sometimes, companies and organizations create extra ones based on the type of training they provide. However, the most known and official ones are white, yellow, brown, green, and black belts.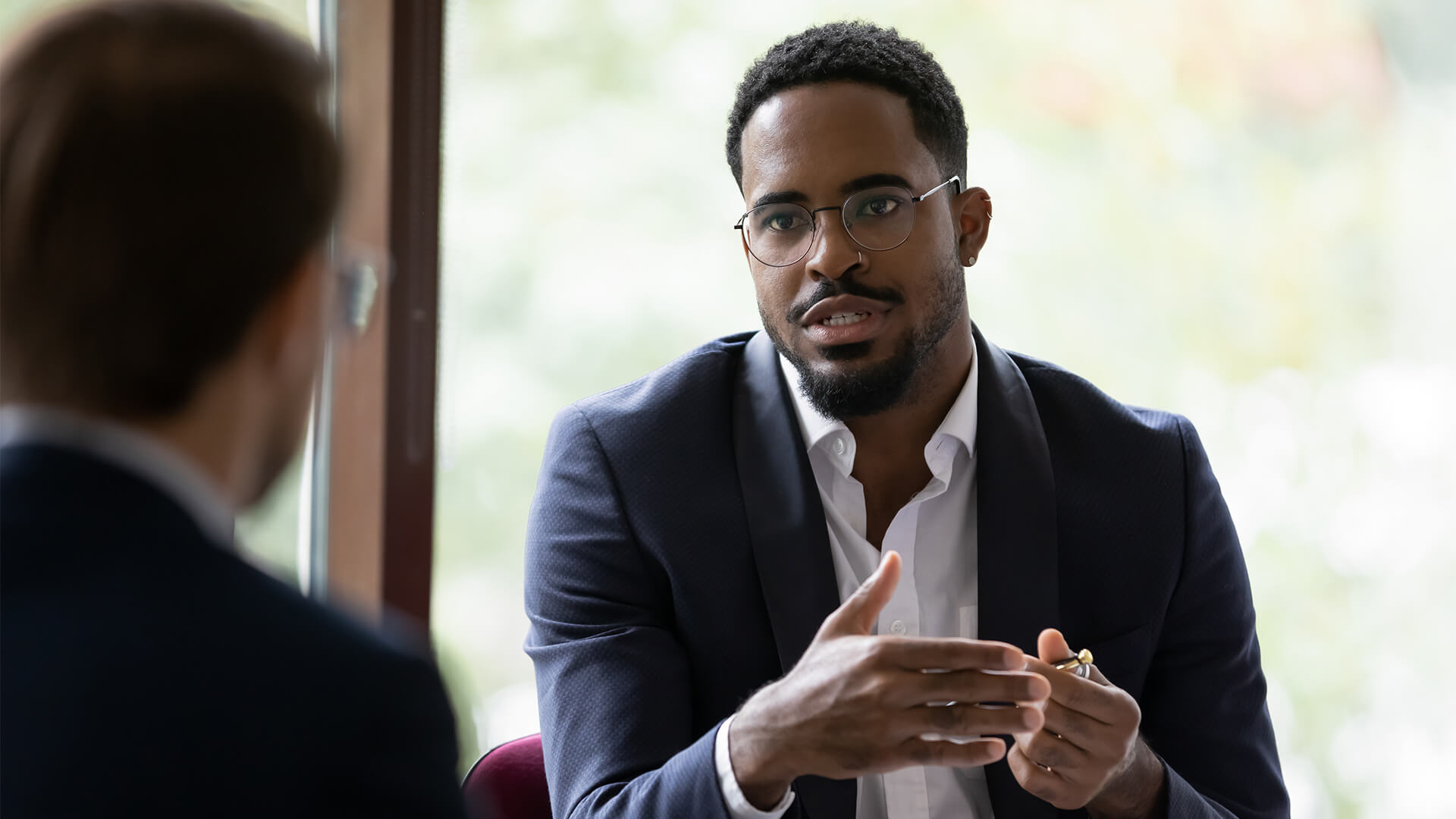 In our case, we only provide yellow, green, and black belt training for anyone interested, without any exceptions with other types of belts. The main reason lies in how important we believe they are. A white belt is way too simple since it only explains what is Lean Six Sigma and how it works, but it does not allow the person to fulfill any roles nor learn valuable skills. Starting with the yellow belt, it still goes over the basics, terminology, principles, concepts, and covers the essentials about the methodology. Besides this, it also allows the person to develop problem-solving skills and learn about data collecting and know how to report process issues.
In other words, if you choose yellow belt training, you might not be able to have a lot of involvement with the projects, but you can fulfill small roles and be valuable for the team. With this in mind, a green belt follows the yellow belt in our case, but if we consider the previous mentions, a brown one would be what most people consider. The green belt—however—provides complete training about how to implement Six Sigma, its main tools, develop decision-making and problem-solving skills, and understand the situations. The brown belt just goes midway from this and it is quite incomplete in our experience and opinion.
Finally, a black belt is the highest level we offer and where people learn how to lead, supervise, coach, and teach an entire team. For it, a full understanding of the methodology must be achieved and good decision-making is required to know when and where certain tools should be used according to the company's situation.
How Long Does It Take to Complete Training?
Depending on the belt you choose to get trained in. Since the yellow belt is the introductory level, you can expect it to be completed in a matter of 7 to 15 days. Most of our clients and previous students were able to finish it in 10 days, including the exam and certification that come after it and are necessary if you want to prove your compliance with the methodology. Next, the green belt will take between 2 to 3 weeks since it includes more information and skills to be developed according to the roles you will be able to fulfill within an LSS team.
Our black belt training usually takes from a month to 6 weeks due to all the additional topics and training aspects we have included to ensure you are able to fulfill all the roles. Keep in mind that a yellow or green belt does not require full-time dedication, but a black belt does and you need to consider this when choosing it or not. Finally, our Lean 6 Sigma training at Lean Six Sigma Experts of Virginia is available online and in-person, which should make it easier and simpler for you to complete it in no time since your availability and schedule can be adjusted to our training. Just let our team of experts know in what belt you are interested and they will calculate the time it will take to complete based on what we have established but also your time and availability.
There are so many areas or regions where we offer these services with most of them being cities.
However, if you need any of these services, you need to contact us. The list below comprises the areas where we offer these services.